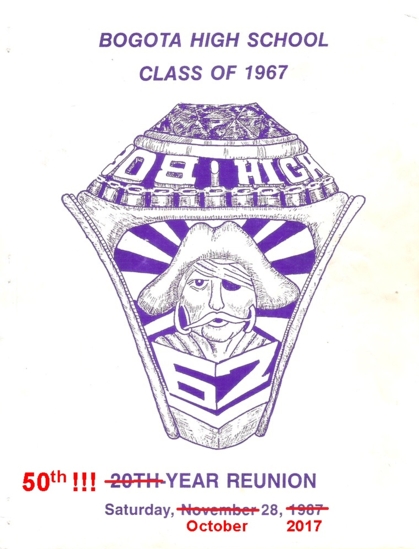 Artwork by Rich Fuchs, grafitti by anon.
Are you in touch with anyone listed in the Missing Classmates section? Please contact them and encourage them to sign in.
The quality of the Scrapbook section will benefit if you scan and submit those missing class photos and other memorabilia (send to carl.zipperle@gmail.com).
First Time User?
Quick Start: select "Classmate Profiles" tab above, find your name, click on it and respond to the signup dialogue.
For the meticulous: read through the boilerplate of "First Time Visitors" tab.
Problems signing in? Want to be notified of the reunion details but don't care to join the website? Contact carl.zipperle@gmail.com
---